About
Brilliant Minded Women Directors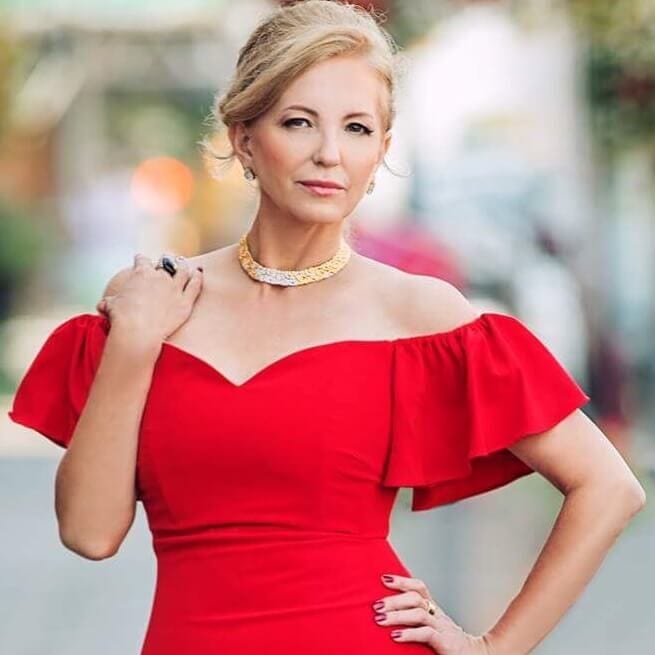 AGATA KLIMCZAK
FOUNDER
At age of 25, Polish native Agata Klimczak immigrated to Canada. After starting from scratch in an unfamiliar new country, Agata grew into a successful, dynamic leader in network marketing and various businesses.
Today, she's creating new opportunities for other female entrepreneurs at all stages of their careers through the Brilliant Minded Woman network.
Agata continues to be a strong, inspirational & successful woman, helping to bring other women in business to the forefront.
DIRECTOR, FUNDRAISING LIVING LEGACY ALBUM
DIRECTOR, FUNDRAISING LIVING LEGACY ALBUM