BRILLIANT MINDED WOMEN DONORS & SUPPORTERS
The Brilliant Minded Women Organization and Foundation are thankful to their kind and generous sponsors. Donations and belief from generous people like you help us in realising our mission to help the bright individuals who want to make a difference to the world around them.
We would like to extend our heartfelt thank you for your commitment towards the noble cause of uplifting the society through opportunities to pursue dreams and vision for a better world. Our efforts have met with success due to the relentless support of sponsors like you and we will continue to strive to realize our goal making it a worldwide goal and reality. We believe, Together We Can make this world a better place.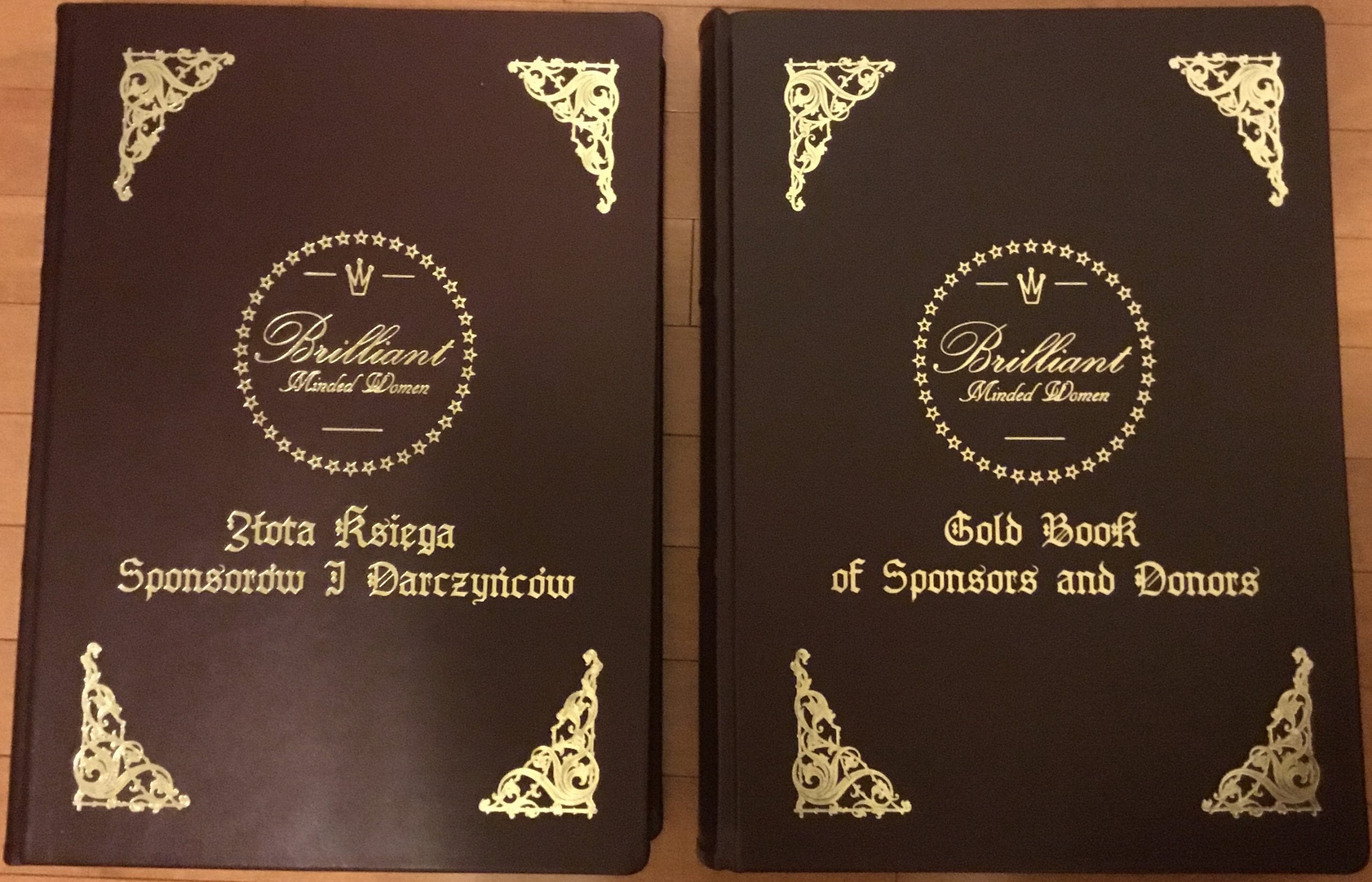 DONORS, SUPPORTERS & SPONSORS IN-KIND
2014 – 2022
Aerohill Engine Rebuilders Inc

Agata Iwicki

Agata Wisniewski

Alex Milosavlevic&Tim Hortons

Alfreda Rzepa

Alpha Oil Inc.

Altitude Investments Inc

Amberes Repairs Ltd

Amy Salon Hair Nails Spa

Andre Ratajczak
Read More
Andrew Sudyk

Anna Turek,B.A.,SRES

Attar Metals

Bargains Group

Bartex Import

Bernard Polanski

Best Northern

Bonnie Levy

Bozena Poczyniak

Brian & Betzy Marco

Building Envelope Consulting

Burger Cellar

Caroline Williams–MNP Miss

Coleman Containers Limited

Connie & Phil Buchanan

Conrad Jureczek

Consulat General RP Toronto

Dariusz Kielbasa

Donna M Clayton

Dr Chester Budziak

Dr Teresa Schellenberg

Dr'S Eckler & Black

Eddie'S Meat & Deli 

Ellen Schwartz

Elizabeth Tobolski

Elzbieta Mul

Euro Optical

Evelyn Bailey 

Ewa Style Inc

Ewa and Dariusz Wantuch

Faye Williams

Fern Wolf
Fia Plumbing & Heating Ltd

Filien Tores Lyn

Franca Bitonte

Franklin Haluage Excav.Inc

Freemont Landscaping Inc

FWM-Wine/Beer/Spirits

Giuliano Laboni

Grace Tomaszewski

Halina Szelag

Hazel Mccallion

Helen Nejmeh
Read More
Hena Mian

Husky Food Importers

Irene Faria

Iryna Yakovenko

Iwona and Juliusz Kirejczyk

Iwona Ganczak Law

Jacek Markowski

Jennifer St Pierre

Jerzy & Alicja Tulinski

Joanna Klimczak

Joanna Laszkowska

Joe D'Amico

J & K Grzelczyk

John Terence

Jordan Gooden Photo

Joseph Lemire

Josie Wdowiak

Kaas Floral Design

Kamni Dhawan –MNP Miss

Kasia and Michal Kirejczyk

Kate and John Kiefte

Kate Kowalski

Kay Fenwick

Kelly Pontes

Kenneth Michalak

Klaudia Wojtanowski

Lago Cafee&Pizzeria

Lama Ramadan

Laura Camara

Lidia Ambroziak

Lucja Stec

Ludmila Schnider Photo

Maia&Dominik Kirejczyk

Marcin Tulinski

Maria Anania

Mario Miscioscia

Marissa Perez

Marta Pozniakowski

Maya Bee Day Care Inc

Mega City Linen

Mihran Akdulgeryan

Mlk Law -Maryanna Lerner
Read More
Moonlight Lashes Inc.

Nadia Asfour- Nana Couture

Nova Printing

Olga Stret

Oracle Eyewear

Patricia Maldonado

Paula George

Patrick Klimczak

Peter Chachura- Humberview Insurance

Polo Auto

Przemyslaw Jureczek

Rain Liu

Reneshone Corp.

Reverse Aging Clinic

Rita Fragnito

Sandra Iwicki

Sensuelle Et Chic

Sonoma Heights Constr. Ltd

Starsky Fine Foods

Tamara Trojanowska

Tanya Chernova

Thao Nguyen

The Buchan Family Found.

Time Reverse

Truly You H&S Clinic

Urszula Urlich

Varone Brosauto Ltd

Vee Persaud

Vilma Felici

Violetta and Jacek Berek

Weronika and Patryk Sulima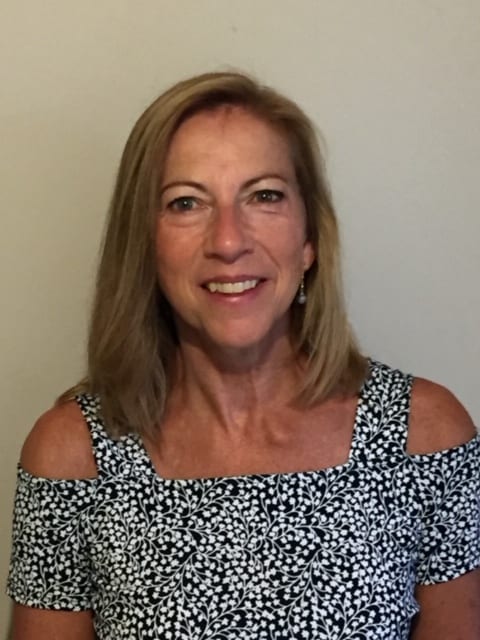 Kate Kiefte
Kate Kiefte has been a summer cottage resident in Northern Ontario for over 20 years. She studied fine art in school and has developed and honed a unique talent for pen and ink drawing.
Read More
The natural environment of the area nurtures and inspires her love of animals and is demonstrated in her detailed drawings. She is constantly adding to her collection of originals, as well, prints are made, signed and numbered in limited editions.
Kate has also had a fulfilling career as a Product Consultant in the Wine industry.
She is married to John Kiefte and they are the proud parents of three adult children.
Painting donated 2019.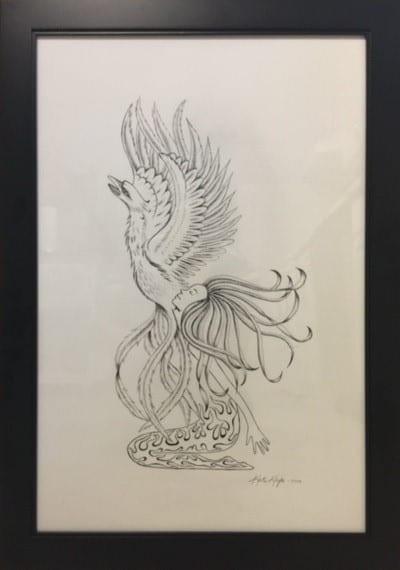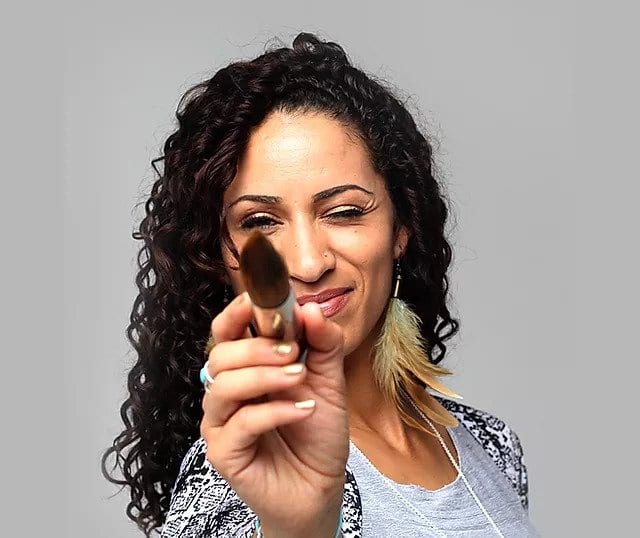 Evelyn Bailey
Evelyn Bailey is a International Artist who's profession centers around the use of visual arts to anchor people to powerful visions.
Read More
Creator of EVALUTION, Evelyn believes Art is the most powerful form of communication. Her focus is to use art as a the #1 tool to human connection and self-awareness.
Evelyn uses traditional paintings to build assets by documenting influential people and their impact on the Canadian Economy. Her secondary service is in the power of Digital Art Media and is leading the forefront of unique innovative approaches to build Corporate influence that last a lifetime.
Painting donated 2018.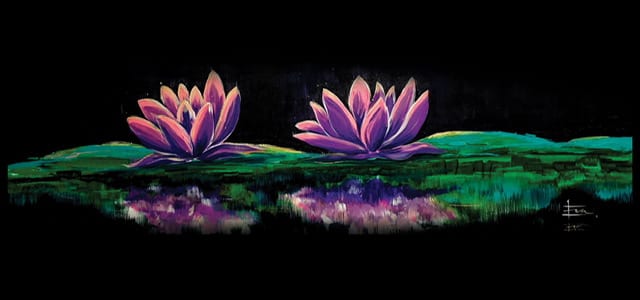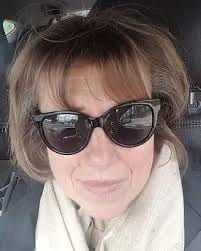 Natalie Sobo
Natalie Sobo is Toronto based artist.
After a break of about 15 years I have decided to gather myself together and to take my next step in my art.
Read More
To make it happen I used old concepts and images that were destroyed in a flood. Redoing them with the new passion I found for acrylic painting has helped me make a step back to remember myself and get pieces together. Now I am ready to make a move forward.
I participate in art exhibitions on sites and online.
Painting donated 2017.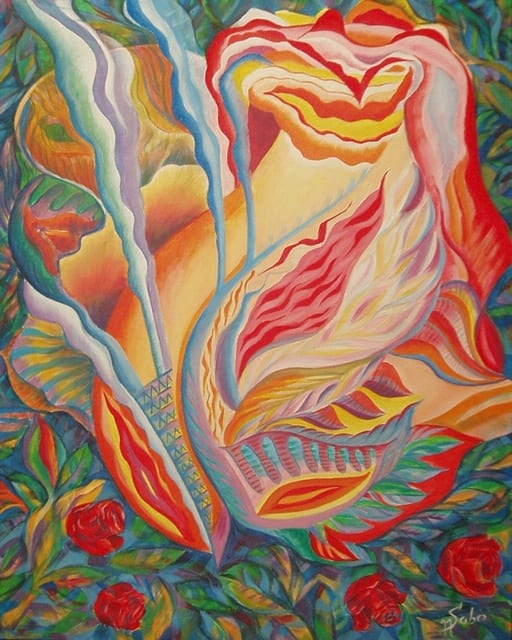 You may donate via the following methods:
Cheque :
Brilliant Minded Women Foundation
33 ELM Drive, West, suite 2702, Mississauga, Ont. L5B 4M2